Committed to quality and customer service with maximum respect for the environment.
CEMENTVAL is a committed company in legal, social and environmental terms. We understand Corporate Responsibility as a commitment of the entire organization towards its main interest Groups: customers, employees, shareholders and society as a whole. An added value that contributes to safety, quality, integrity and sustainability in all our Business Lines.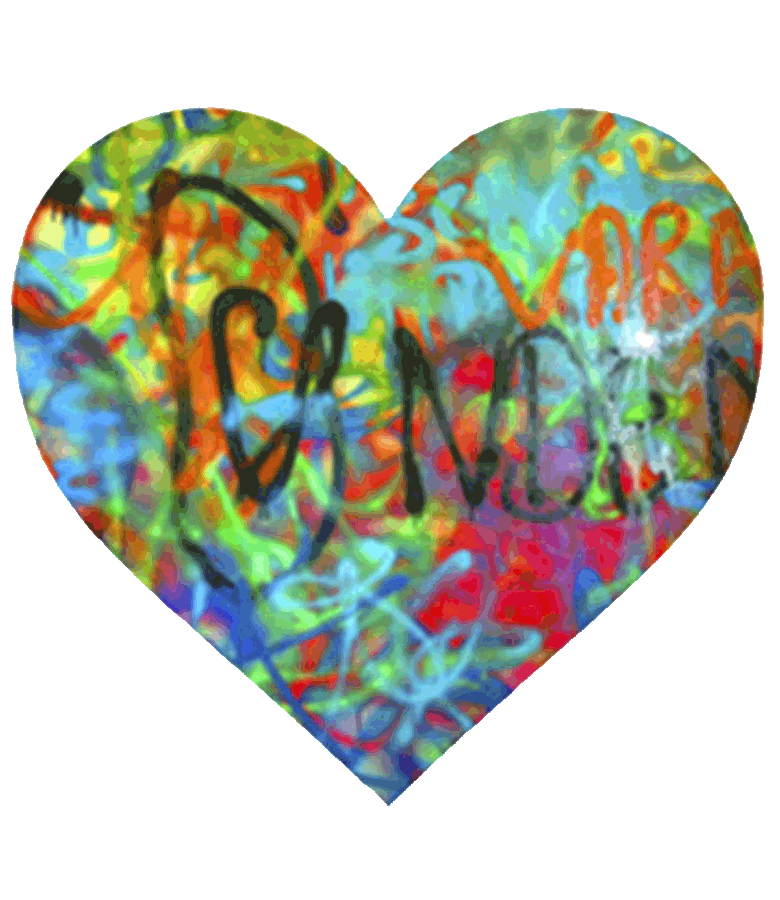 Social Welfare
---
We are part of the initiative Empresas con Corazón (Companies with Heart) from Formación Senegal that seeks, that those companies whose social responsibility is a priority, have an effective ally to start projects in the Sahel.
---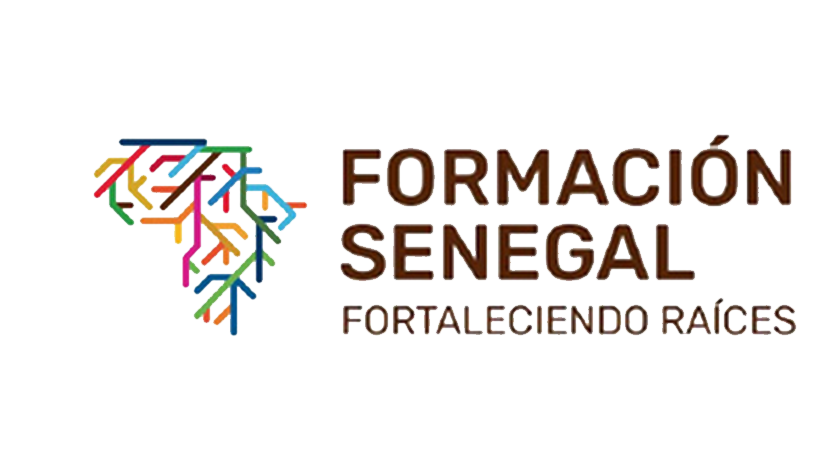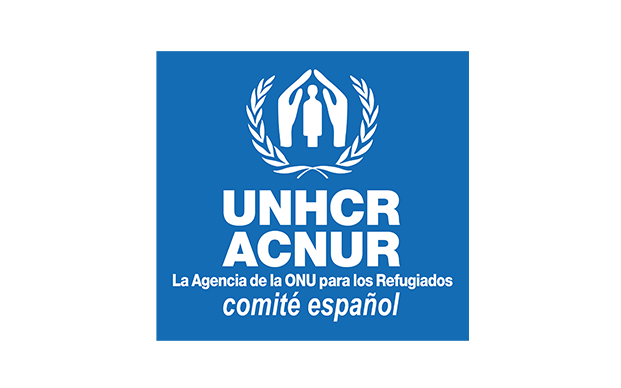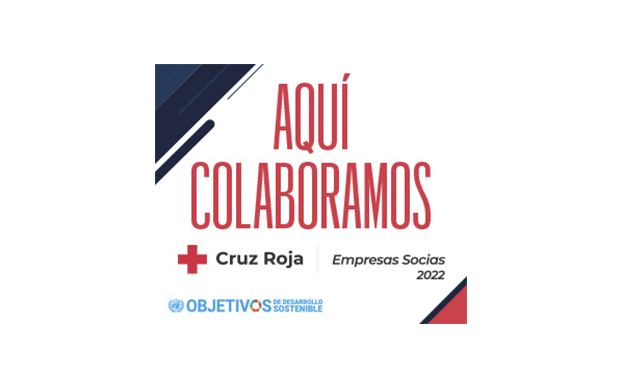 I+D+R
---
We have an experienced team of professionals, and our own laboratories, which together with a business model based on innovation, development and research allow us to have the necessary competitive advantages in efficiency and effectiveness to achieve very high quality products and maximum performance.
In addition, we have collaboration agreements with pioneering research entities such as the Polytechnic University of Valencia and the University of Valencia.
---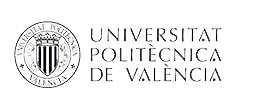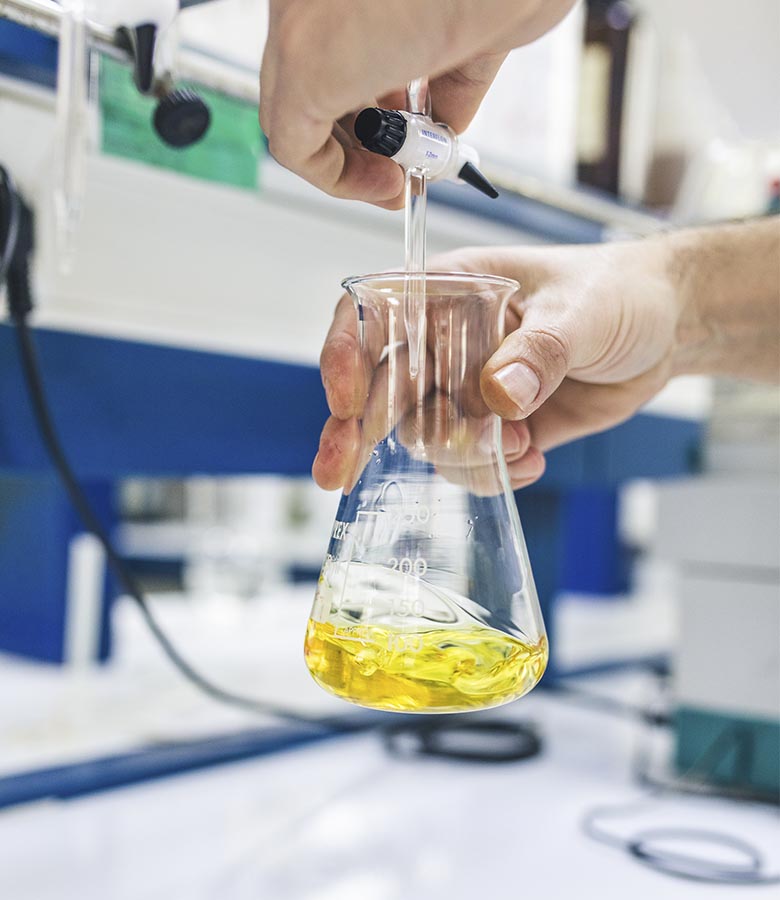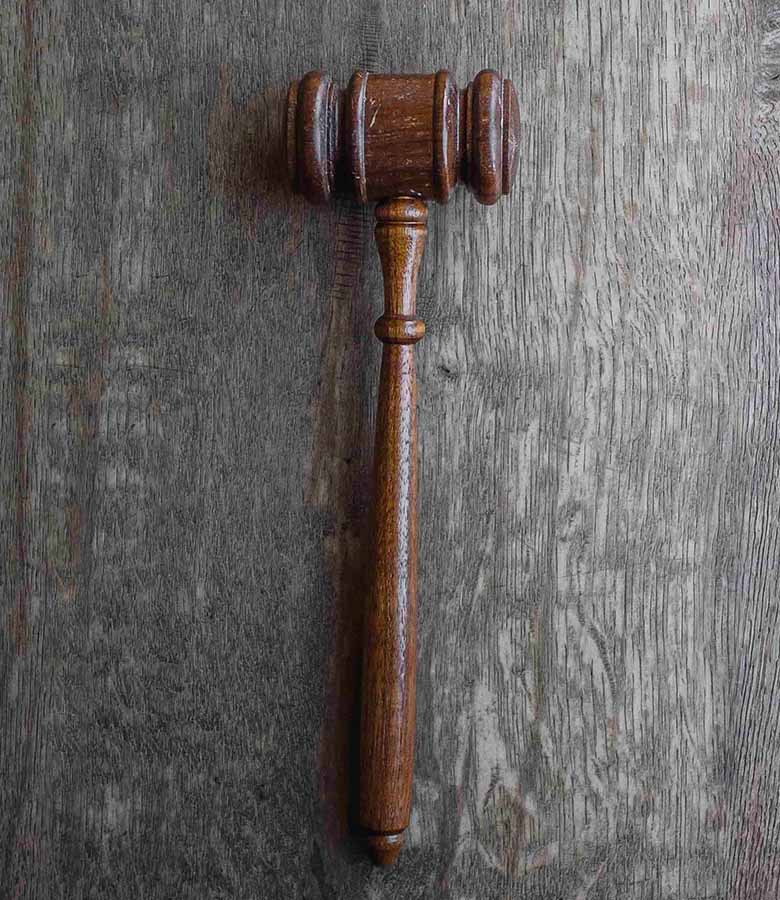 Regulatory Compliance
---
We have obtained the certification by AENOR of the Management Systems of Criminal Compliance, according to the UNE 19601 standard.
---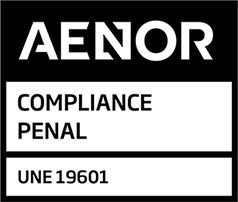 Environment and Quality
---
The commitment to Quality and Environment allows us to guarantee the satisfaction of the needs and expectations of our customers, as well as to guarantee the commitment assumed with the protection of the Environment. We have established the most rigorous Management Systems in the organization, which has made us worthy of obtaining certificates as relevant as the UNE-EN ISO 9001 and UNE-EN ISO 14001.
---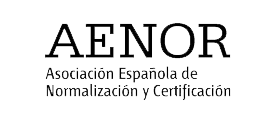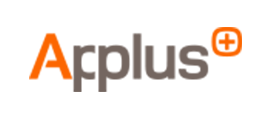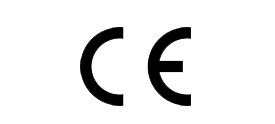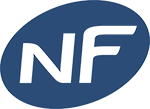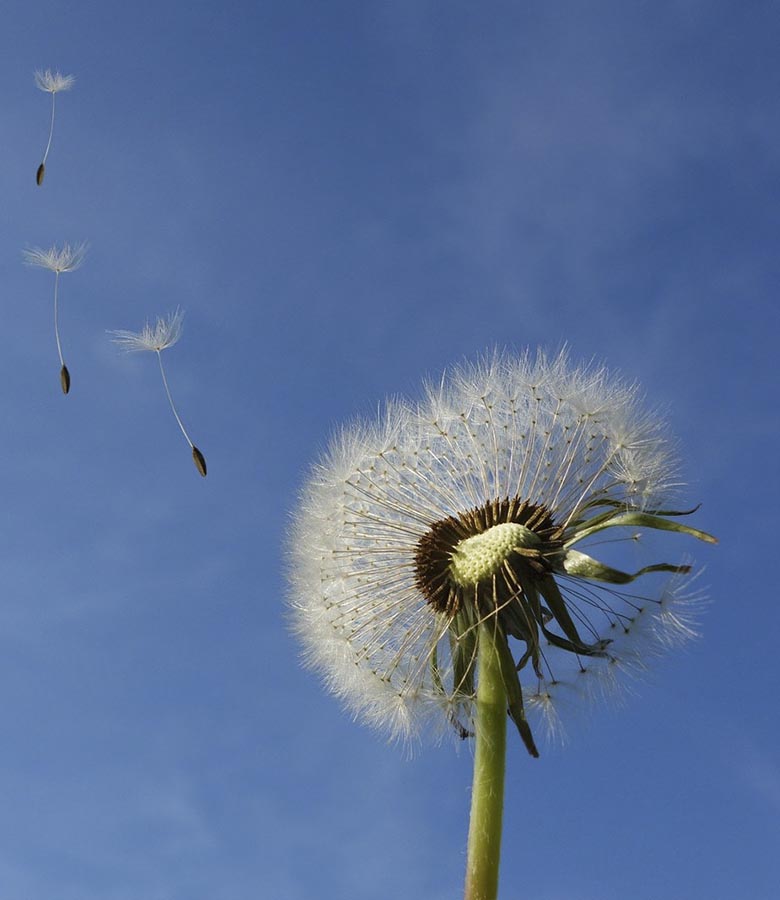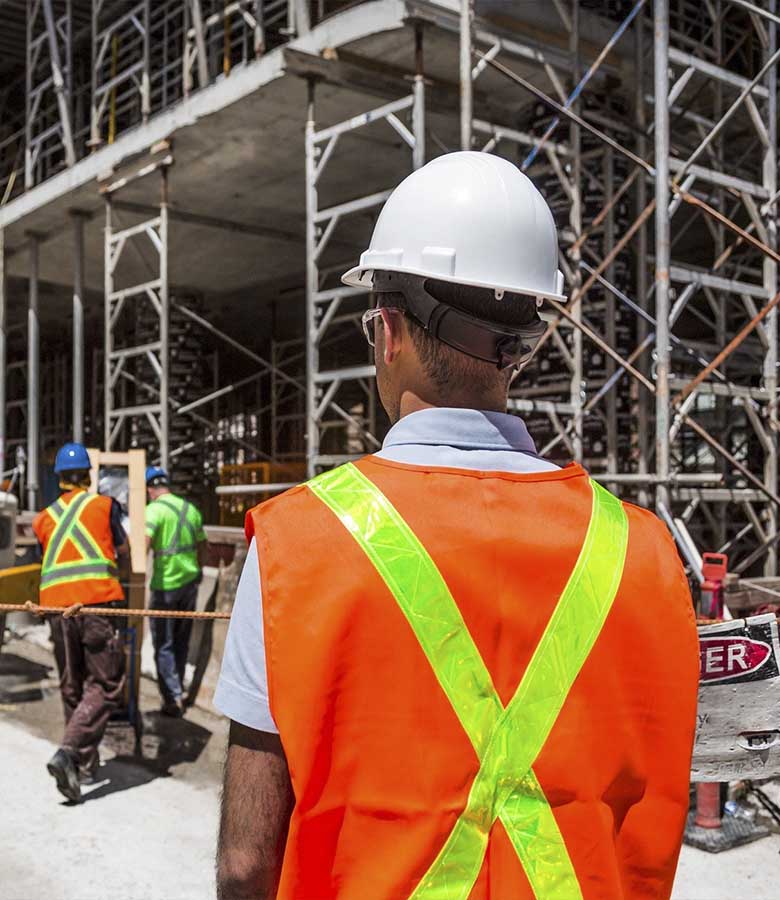 Security and Health
---
Committed to the safety and health of our employees, CEMENTVAL dedicates human and material resources to ensure that all activities are carried out in a manner that avoids producing risks or the deterioration of the health of its collaborators. Our goal is the continuous improvement of working conditions and protection levels for all people.
Access to the POH policies approved by management through which we extend our commitment to prevention.